---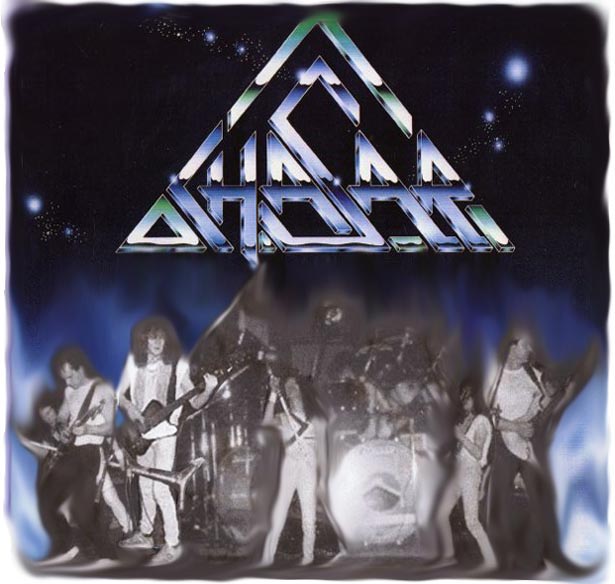 Chasar reunion!
updated 11/12/2009

There is now an OFFICIAL Chasar website!
chasar.co.uk

VISITOR STATS
We used to have one of those counter thingies here - when we moved from the old Gypsy Rollers site

it was about to pass the 2000 hits mark. Unfortunately glitches in the replacement counter have rendered
the process fairly useless. We know you're visiting so thanks and keep in touch (sign the guestbook!).

Powered by WebRing.