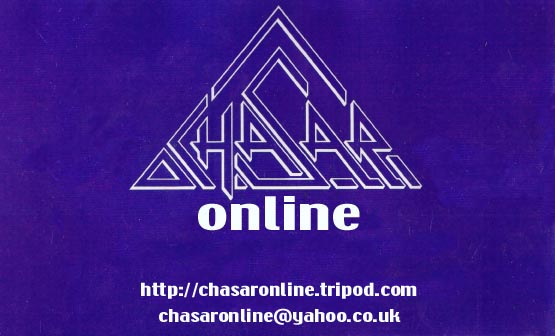 ---
Albums
Traxstudio Reissues - click here for reviews.

---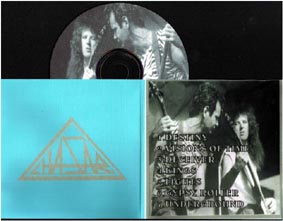 Chasar
'Chasar'
The original album (AKA 'Gypsy Roller'), digitally mastered vinyl transfer.

"BUY and ENJOY! This is a treasure to discover. "
'Sweden Rock' magazine - 2001
" ... genuinely jaw-dropping musicianship ... It's intense. "
'100axes' website - 2002
" ... intimidating, wonderful, magnificent ... this is progression on a level with
Zeppelin ('Houses of the Holy') and Rush ('Caress of Steel')"
'Kerrang!' magazine - 1985
" ... staggeringly high musicianship, screamin' at you like a multitude of
Malmsteens, Cobhams and Clarkes from every groove. "
'Maga Metal Kerrang!' - 1986
---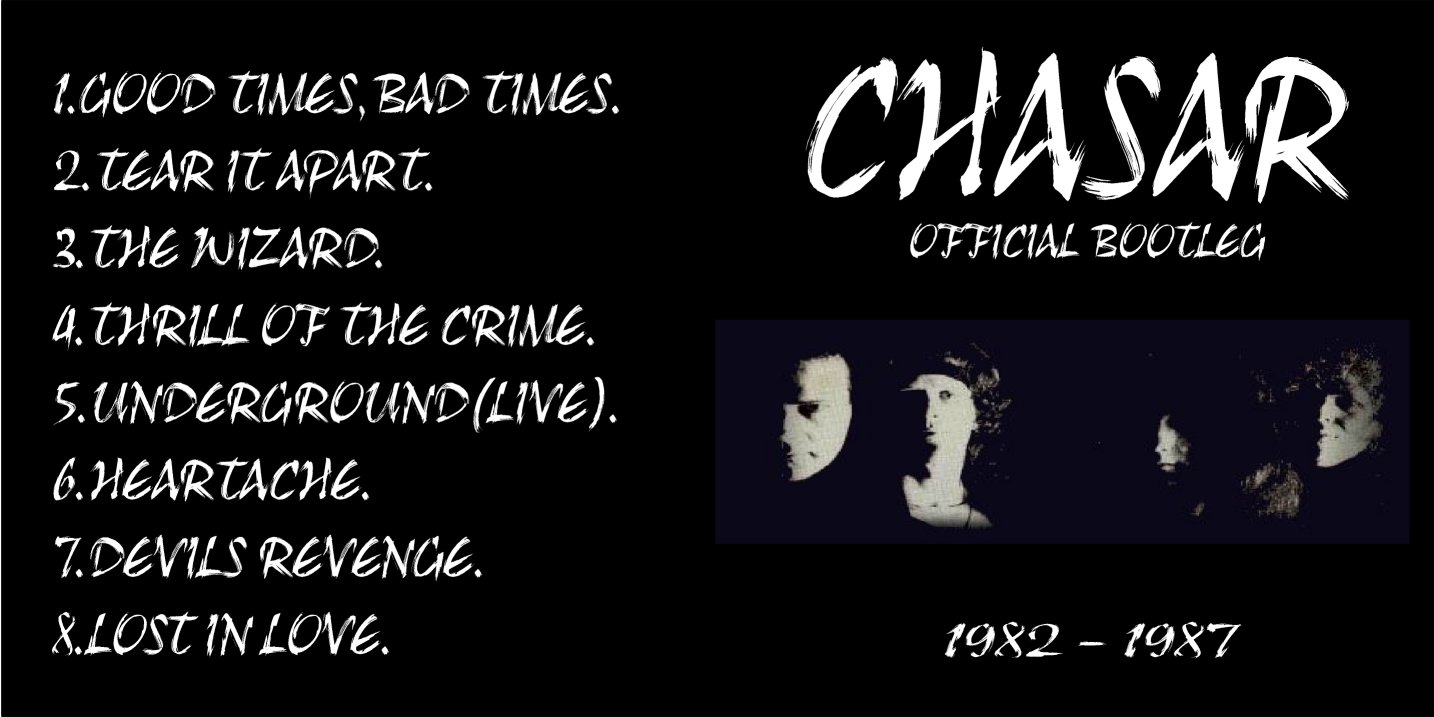 Chasar
'Official Bootleg'
A selection of demos from '82 to '87, some rough mixes etc., sourced from cassette.

---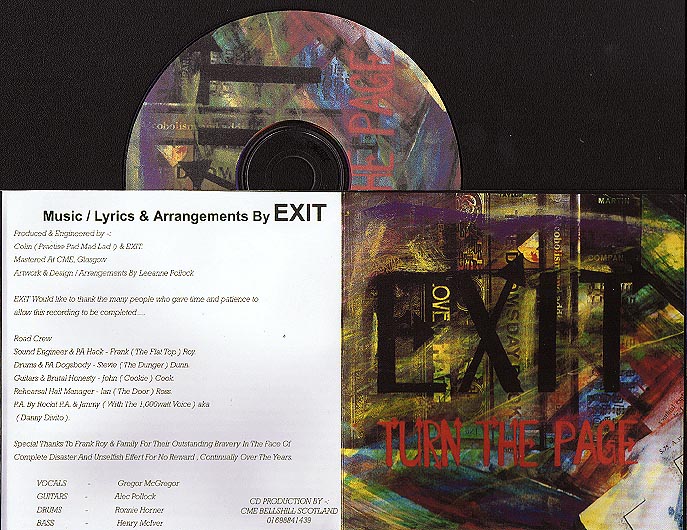 Exit
'Turn The Page'
Original studio album originally released in the mid-1990s.

" ... adult progressive (hard)rock with subtlety and feeling ... of the highest
quality ... don't miss out on this one."
'Sweden Rock' magazine - 2001
" ... intelligent progressive heavy rock with a slick-but-gritty sound pitched somewhere
between latter-day Rush and '10'-era Pearl Jam ... themes of confusion, uncertainty,
searching and assorted gloom ... eerie guitars and drama. "
'100axes' website - 2002
---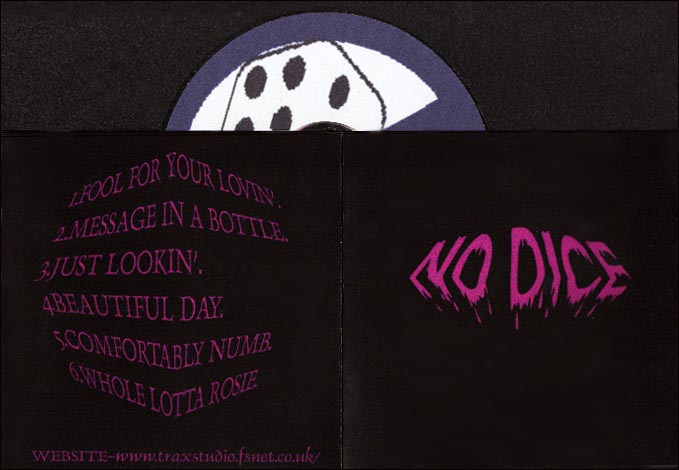 No Dice
Demo EP
New studio demo.

" ... surprisingly eclectic mix of tracks ... some very cool fusion-style guitar ...
dark, heavy and passionate ... "
'100axes' website - 2002
---
Please check back for update regarding availability of these releases
---